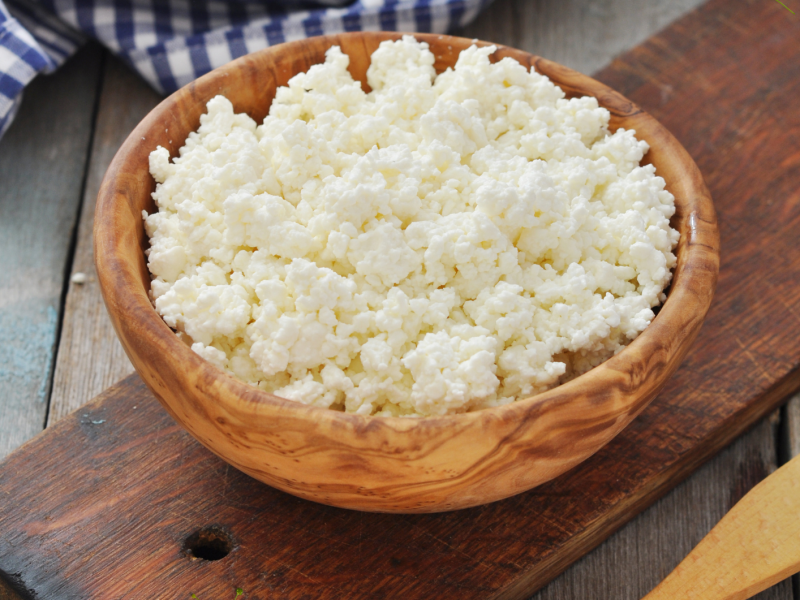 3 October, 2022
October specialty
What do you imagine as the ideal autumn food? For us, it's definitely something made from potatoes and excellent homemade smoked meat.
October in our restaurant will be in the spirit of excellent seasonal cuisine. We have included the following Czech-Slovak specialties in the menu:

Potatoes "without the peel" with brynza
Prague bone-in ham with honey 250g, mashed potatoes with horseradish
Come for a great dinner. A cozy environment and friendly staff are guaranteed here. The entire evening menu can be found here.