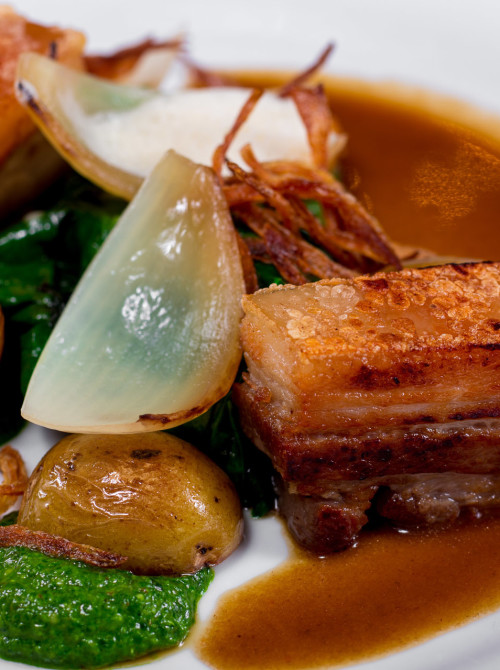 Our story
The 3 ingredients principle
In our restaurant we follow the principle of 3 ingredients. In practice, this means that the 3 main ingredients dominate our meals, which together form a delicate and balanced taste. We work exclusively with fresh, healthy and local ingredients that are grown or produced within 150 km of our restaurant.
Read more about our story
Opening hours 07:00 - 23:00
25 June, 2019
Jazz evenings
There's always something new going on in our restaurant! This time we have prepared regular jazz evenings for you. The first one will be held on 6th July from 17:00.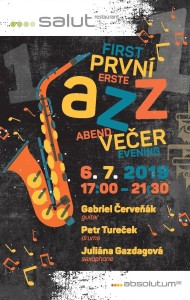 2 April, 2019
Salut on the wheels
At the beginning of 2019 we opened a caravan opposite the Holešovice metro station, where we offer excellent coffee, tea and delicious hot and cold drinks.
18 February, 2019
The new Salut restaurant concept
On February 11, 2019, we opened a new Salut Restaurant for you and we are bringing a completely new gastronomic concept.