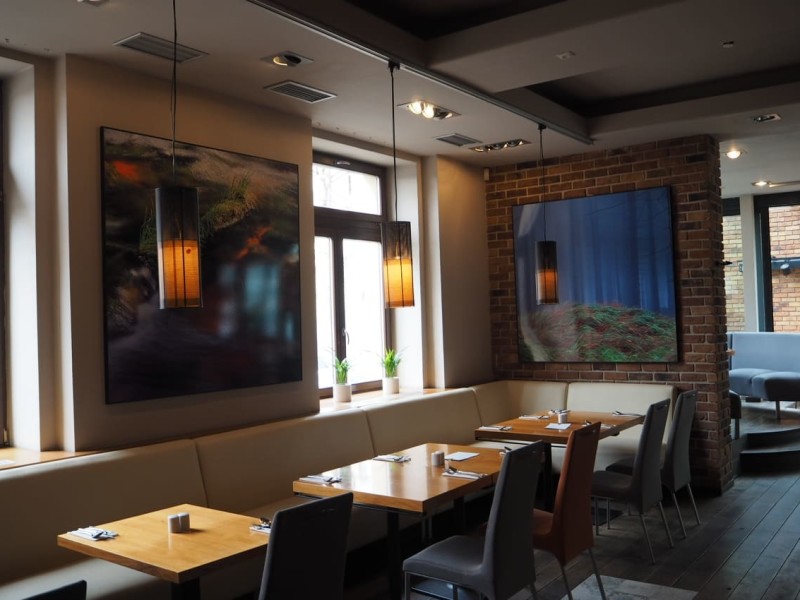 18 February, 2019
The new Salut restaurant concept
On February 11, 2019, we opened a new Salut Restaurant for you and we are bringing a completely new gastronomic concept.
The Salut Restaurant underwent a complex change at the beginning of 2019. The modernization of the kitchen equipment and the interior of the restaurant was a matter of course for us. We also completely changed the structure of the lunch and a la carte menu.
We want to focus more on seasonal ingredients and we will change our menu regularly so our guests can enjoy a variety of dishes throughout the year and find something new.
Everybody chooses in our restaurant. We offer both Czech classics and proven specialties of foreign cuisine. We will satisfy the lovers of healthy diet and vegetarians. Every day, one vegetarian dish appears on our daily menu.
We have also not forgotten that a good drink is a must have with a good meal. You can enjoy our traditional Czech beer Unětice and choose from an extensive selection of fine wines. There is also a sweet dessert to which you can have the premium Cosmai coffee.
We are looking forward to your visit!
25 February, 2020
We are eco-friendly
Being ecologically responsible should be everyone's priority nowadays and we, of course, keep up with this trend. Just come and see for yourself.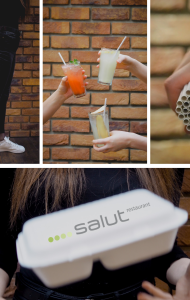 25 June, 2019
Jazz evenings
There's always something new going on in our restaurant! This time we have prepared regular jazz evenings for you. The first one will be held on 6th July from 17:00.