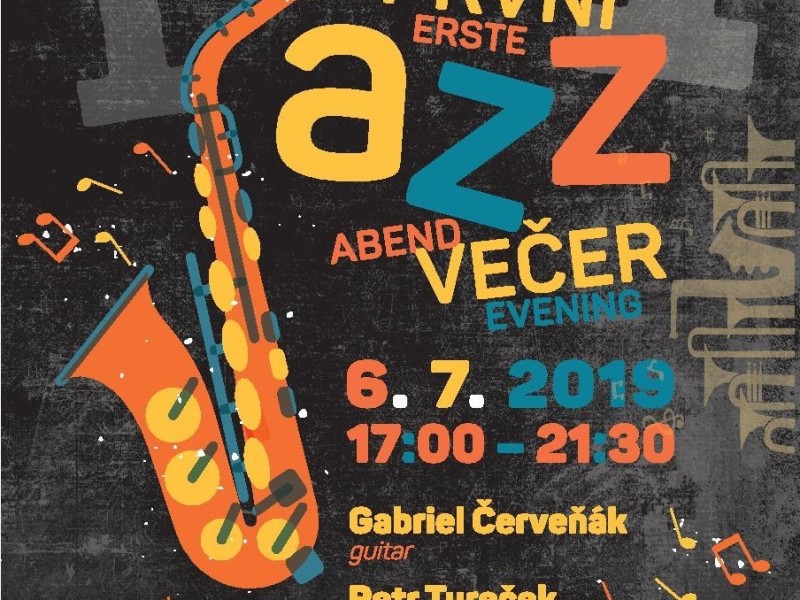 25 June, 2019
Jazz evenings
There's always something new going on in our restaurant! This time we have prepared regular jazz evenings for you. The first one will be held on 6th July from 17:00.
Come and enjoy a nice evening with a delicious meal and drink. Great jazz bands will play regularly every other Saturday. Our goal is to create the most pleasant place in Prague 7, not only for our guests, but also for the general public. You are all warmly welcomed by us. We look forward to seeing you!
25 February, 2020
We are eco-friendly
Being ecologically responsible should be everyone's priority nowadays and we, of course, keep up with this trend. Just come and see for yourself.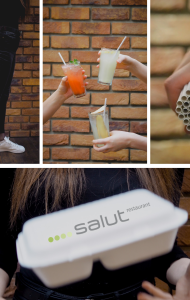 18 February, 2019
The new Salut restaurant concept
On February 11, 2019, we opened a new Salut Restaurant for you and we are bringing a completely new gastronomic concept.